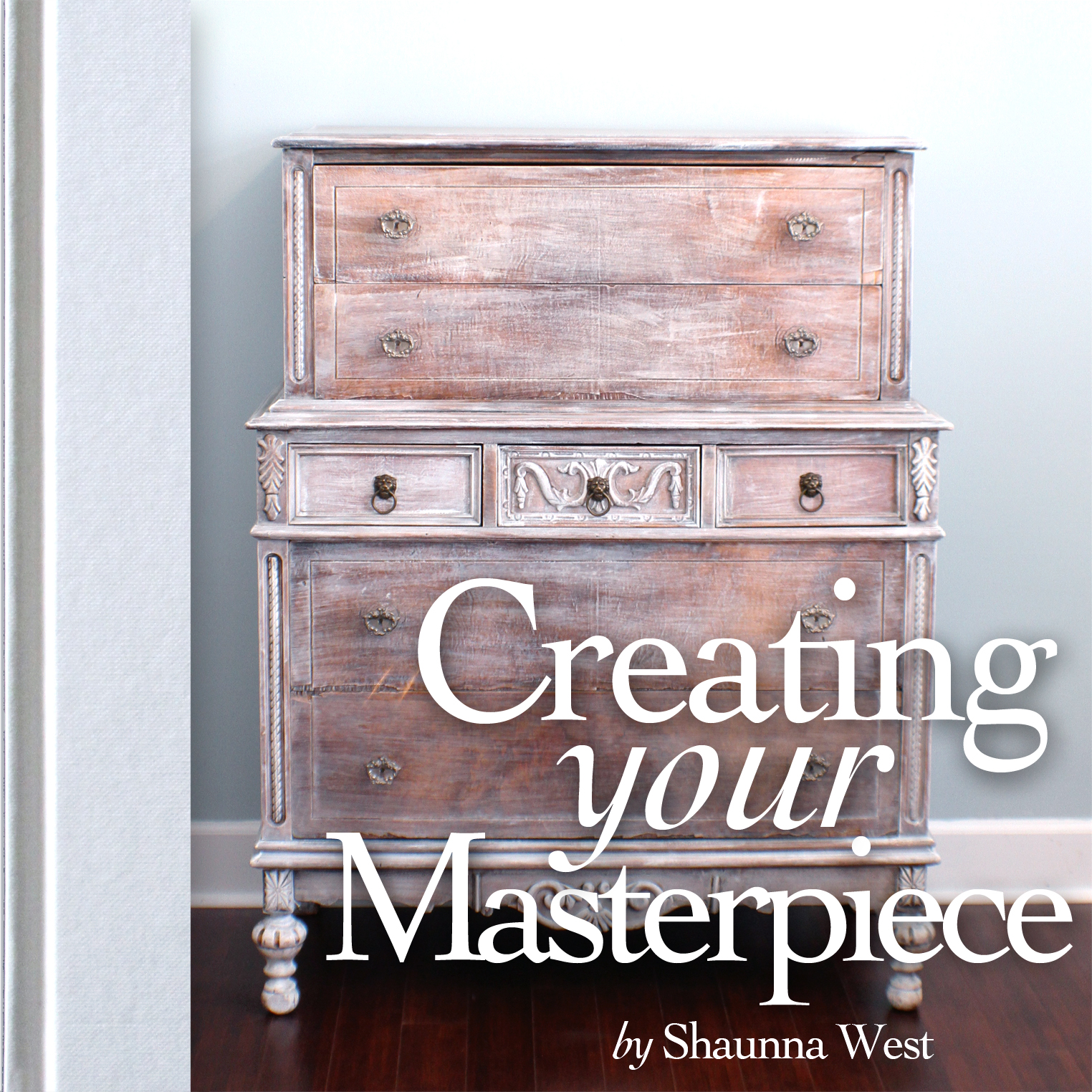 Yesterday while I was reading the new ebook,
http://www.perfectlyimperfectblog.com/ebook, I purchased from one of my favorite bloggers, I thought, it is time to start putting down all things that inspire me. I have so much enjoyed reading, learning about and creating some of the things I find in my favorite blogs and blogging is the new journaling so here goes...
Thanks Shaunna for the final inspiration I needed to get going! My hope is to be an inspiration to others. Let me know what you think.